Premiere Platinum Plus, Inc. | Promotional Products & Apparel | Plymouth, MN
Premiere Platinum Plus, Incorporated
You are guaranteed to find the promotonal item that fits your needs. Our catalog contains over 850,000 promotional items. Just click on the "Search" button above to get going. Key in the product information and simply click "Search".

If you have any questions or need ideas, please feel free to contact us.

Thank you and enjoy!
Featured Item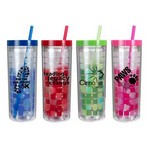 16 Oz. Mood Cube Tumbler (Spot Color)
16 Oz. cups are the perfect size for corporate events, parties, high schools and festivals. The items change color with ice cold liquids. 24 pieces per box, must be ordered in full carton quantities.
$4.85 - $6.50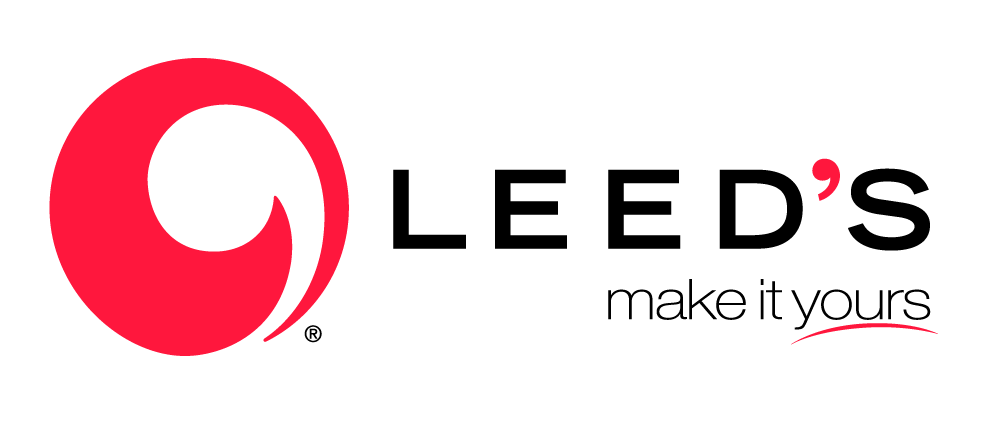 Leed's is the premier supplier of high-quality promotional products, with goods ranging from pens and drinkware to bags and mobile tech. With an in-house product development team and dozens of leading retail brands, Leed's continually introduces products with the look, feel and performance customers want, while our award-winning service and cutting-edge decoration capabilities provide a seamless experience from start to finish. As a founding member of the Quality Certification Alliance (QCA), Leed's promotes quality, safety and integrity among suppliers and has been the recipient of many honors, including 2014 Top Supplier of the Year by Promotional Product Professionals of Canada (PPPC) and dozens of ASI Distributor Choice Awards. With global operations headquartered in New Kensington, Pennsylvania, Leed's has been synonymous with excellence for more than 20 years.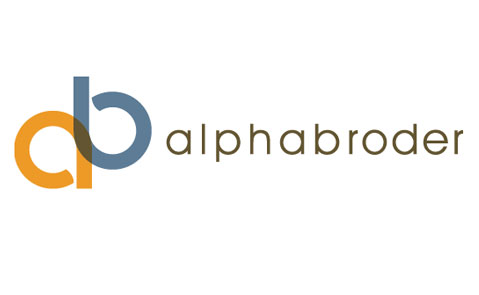 alphabroder supplies imprintable apparel and accessories to screenprinters, embroiderers, promotional products distributors, athletic dealers and other businesses. alphabroder is the union of our six brands; Alpha Shirt, Ash City, Bodek and Rhodes, Broder Bros., NES Clothing and Imprints Wholesale, combining decades of experience in the promotional apparel industry.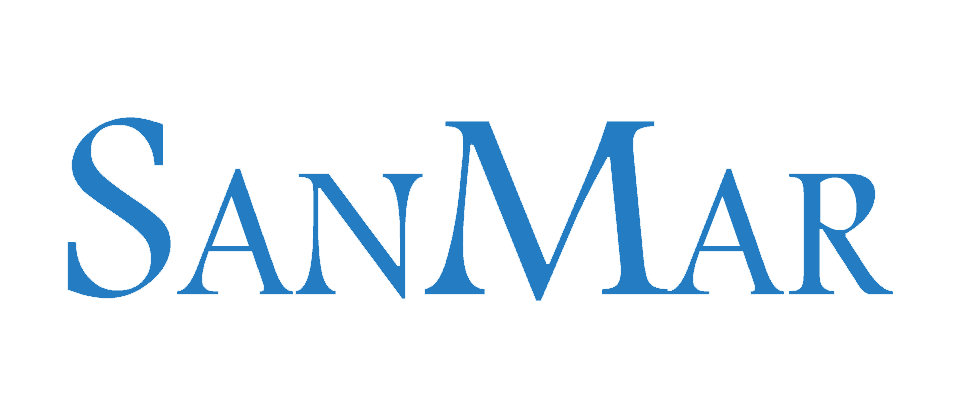 Screenprinters, embroiderers, athletic dealers and promotional companies count on us for stylish, top-quality apparel that becomes canvases for decoration. Our t-shirts, polo shirts and outerwear showcase a unifying spirit that lingers long after they're worn. You may not know it but SanMar's products show up everywhere — at sports arenas, schools, coffee shops and restaurants, fun runs and walks, and local businesses.
Signature Showrooms